On this island it is always easy to tell that summer is right around the corner. The traffic grows, local farm stands are overflowing and the smell of the heated sand and salt water lingers. With all things Covid the Island life has changed a bit but it looks like many things will be coming back this year! We want to share some of the things we are looking forward to.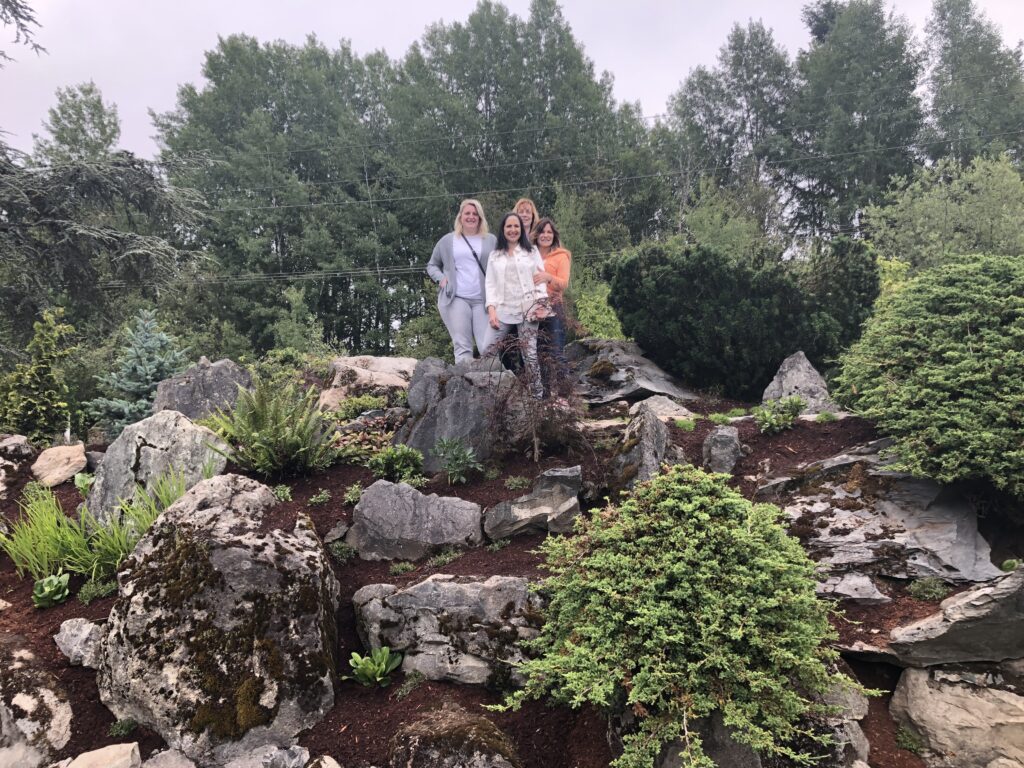 One thing that we have liked to experience as a team, was the local Garden Tour. Islanders open their properties to viewers on this tour. These are gardens that most would never be able to see without this opportunity.
It was so great to hear the history of how these beautiful gardens came to be and meet the people who made it happen.  We all share a love for nature here at the office and this proved to be a great way to enjoy it locally. After we hopped from garden to garden we took ourselves to the equally beautiful Nashi Orchard tasting room.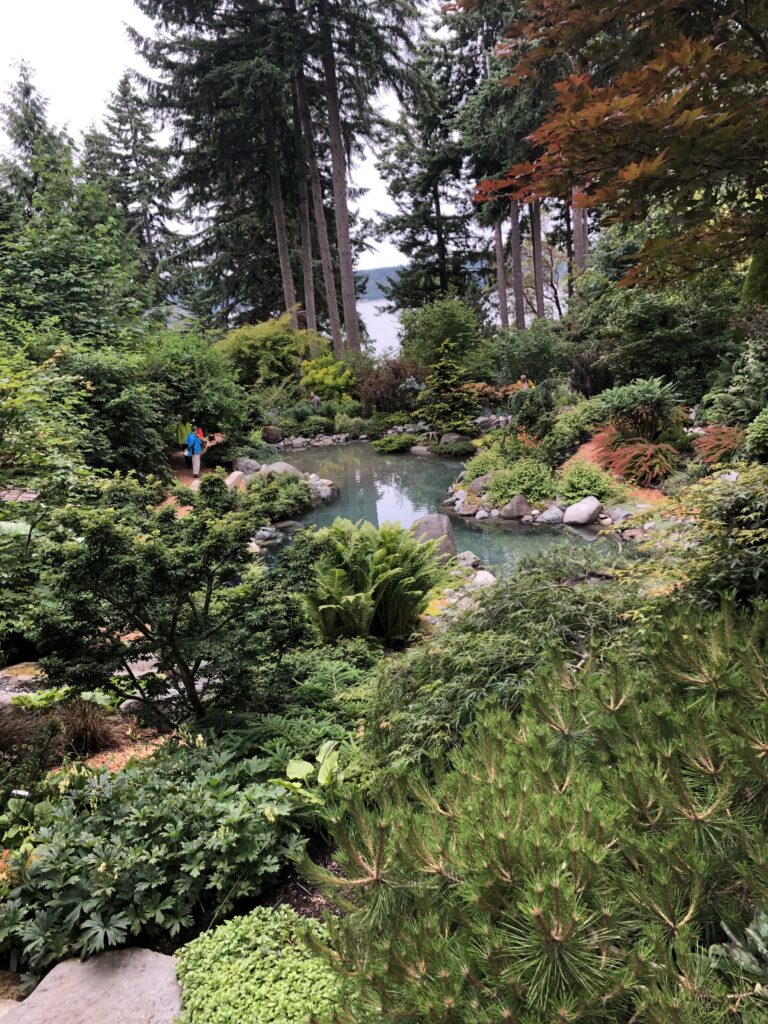 Like Nashi Orchards, there are many great locations on the island to indulge in food and drink. When driving from either end of the island through town you will pass two of our favorite places. Camp Calvos and Vashon Brewing Community Pub.
At both of these locations you will be greeted with a warm welcome and some stellar recommendations. To make these spots even better they have managed to set up amazing outdoor seating options to enjoy the fresh air and sunshine. We also highly recommend the soft pretzel and cheese at Camp Calvos.
Last but not least one of the most widely known summer events the island has is Strawberry Festival. As many know we were unable to host such an event with Covid running rampant last year. The good news is that it seems that we are going to get a revised Festival! I do believe it wont look like the past years where the main street is a flood of people, vendors and music but it will be a Covid friendly experience. If you would like to find out more about dates and details please check out the Vashon Chamber of Commerce website.
We would love to hear the ways you enjoy this beautiful place we call home!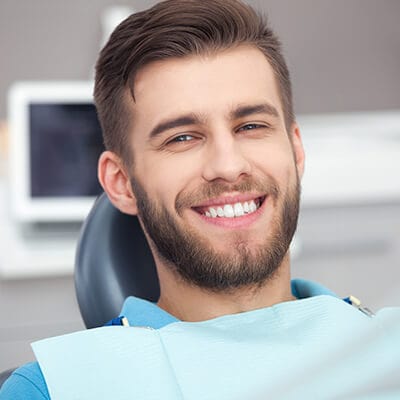 Faster, better, and more comfortable care is available at Dental Care of Vashon. With an office full of advanced technology and a team who is helping move dentistry ahead.
Our team views you as a key part of our dental family. This inspires us to go the extra mile for your dental health.