Changing your view of dentistry in Vashon, WA.
Find real relief from dental anxiety with our sedation options in our spa-like office.
If going to the dentist makes you anxious or scared, you are not alone. Dental fears are very common and, here at Dental Care Of Vashon, we genuinely enjoy helping individuals overcome their dental anxiety and truly enjoy their visits.
Rest assured, we will not judge the condition of your teeth and gums. We're here to help you achieve the smile you've always wanted!
The first thing we will do is to listen and ask:
Together we will decide what treatment is needed and how we can best help you through your dental visits.
Making your dental appointment painless and comfortable.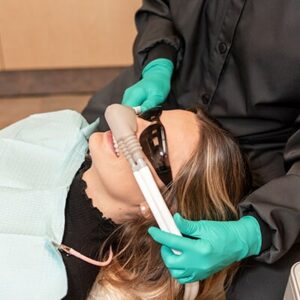 Nitrous oxide is provided through a nose hood and is administered throughout the entire procedure. Nitrous oxide elevates the general mood and can evoke an overall sense of well-being. Most importantly, it relieves anxiety and reduces pain during the procedure. You are able to drive yourself to and from each appointment when nitrous oxide is used.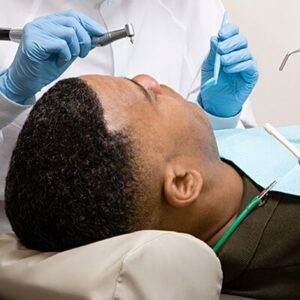 Oral medication is provided prior to treatment, and then nitrous oxide is added to induce a more profound state of sedation. You are still "awake," but your senses are dulled. This means that most patients cannot remember the pain, smells, or noises associated with the dental procedure. You will need a driver to and from the appointment when oral medication is used.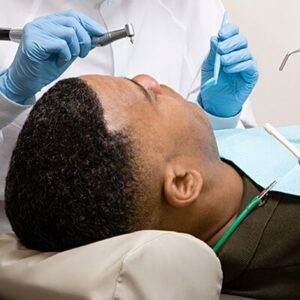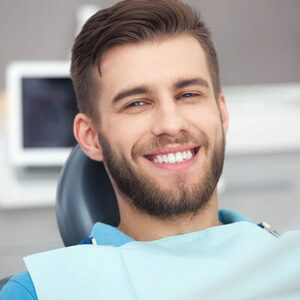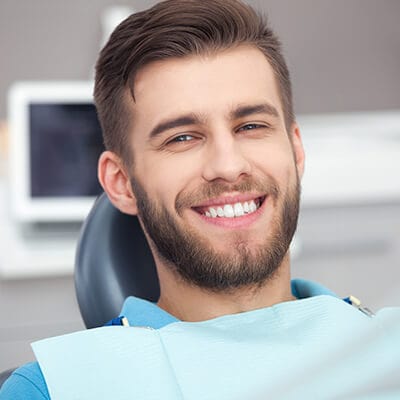 Patients who have previously experienced IV sedation report feeling like they slept through the entire procedure. A treatment taking several hours will feel like minutes when you are sedated. This type of sedation is typically used for longer procedures or more complicated oral surgeries, but can also be used for simple fillings or even cleanings. You will need a driver to and from the appointment with IV sedation.

Bill Stoneham
20:10 11 Jan 23
As usual, I received outstanding oral hygiene treatment from Wanda. She is the best!

John Runyan
19:20 11 Jan 23
As always, excellent care, on time and staff is welcoming and professional.

Susan Pitiger
17:09 17 Dec 22
Been with DCofV for a few years now. Always great! Thoughtful, personal, intelligent care. With my son, 9yrs old, and myself.

Jacob Heil
20:41 15 Dec 22
I love these people! They always are so professional and very personable at the same time. It's nice to feel completely comfortable here. I can lay back and experience great care and expertise in their work. I will always recommend them. They're the best!!

Brock Smith
18:17 15 Dec 22
I love everyone here! They are caring and dedicated.

linda Kirkish
23:25 07 Dec 22
It was fun and easy - got a gold star for using the hydro floss. Any of you reluctant flossers out there like I was; they're cool. And they have high quality toothpaste. And free item bags.

Dimitri Hunter
18:12 07 Dec 22
This is an AMAZING dental experience! I have always hated going to the dentist (leftover fears from having braces). These women are total pros! From the front-end office to the hygienists, the assistants and of course the Dr.! A strange and wonderful plus? Tiny, petite women have little bitty hands! Makes for plenty of room in one's mouth. It really does actually make me look forward to going to the dentist! You GO girls!

Always happy with your work and atmosphere

Janet Jaeger
23:18 29 Nov 22

Stacey Peyer
21:05 06 Jan 21
I love everything about this office. First review I've ever written.

anne onvashon
19:10 21 Oct 20
We're new to the practice and have had all expectations exceeded. The team is super friendly, knowledgeable, and efficient. The family is all caught up on our dental care needs and are thrilled that DCV is on Premera BCBS' preferred provider list!

Brent Poole
23:20 17 Sep 20
Rarely can one be excited about going to the dentist. With this in mind, we have been going here for considerable time. It was good, then with the update in staff, it became great.A special shout out to Wanda. The gentlest hygienist we have ever had poke and prod our mouths.I highly recommend this location.

Vince Ornato
23:06 01 Apr 20
Always got great service and advice from Dr Dimova. Everyone in the office is very friendly and Molly at the front desk is always happy to see folks, which is a nice way to start a dentist visit!

These folks are the best. Such a positive dentist experience.

Karen Jensen
19:50 03 Mar 20
I no longer fear going to the dentist. They listened to my concerns about sensitivity to pain and adjusted accordingly. I highly recommend Dental Care of Vashon.

Mimi English-Koch
20:38 27 Jun 18
Great dental care here - really good dentist and assistants. I have teeth that are tightly spaced at the top, and sometimes when I go in for a cleaning the technician will cut up my gums trying to get the floss past the tight part - this place is the 1st dentist I've been too where they know exactly how to do that correctly.

Jack Sheldon
21:04 04 Oct 17
Best dental care I've ever had! Gentle, compassionate, and professional. Devoted to providing comprehensive care and a pain-free experience.

Antonio Dittmann
19:19 11 Mar 17
Friendly and welcoming staff. Listens to concerns, very gentle and uses the latest dental technology.

Mimi English-Koch
00:34 29 Dec 16
Excellent staff and excellent care!

Michael Swanson
20:59 27 Oct 16
Have been a patient for over 10 years. Outstanding service, I almost like going to the dentist since coming here. All the staff are friendly and attentive. The hygienist is very gentle, it's a pleasure to have her work on my teeth. Thank you for my smile!

Louise Bostock
21:00 05 Oct 16
Overcome your dental fears
Relax in our dental office and uncover the benefits of sedation dentistry.