Therapy to save your tooth and restore your smile.
ENDODONTICS (ROOT CANALS)
Removing infection for a healthier tooth and a healthier you.
Root canals have the reputation of being a painful dental procedure. However at Dental Care Of Vashon, we like to be different, so we use modern technology and advanced skill to make your root canal pain-free. Our restorative dentist makes sure you are comfortable at all times and can offer sedation options if required.
So, why might you need root canal therapy? The most common cause is when the inside of your tooth becomes infected due to severe decay or trauma. If the infection is not removed it can lead to pain, sensitivity, and even tooth loss. The procedure can be completed in a single visit and the recovery time is minimal.
When you visit our dentist in Vashon for a root canal you know you are in good hands. We treat every patient like family, which means we explain every step of the treatment, answer your questions, and make you feel comfortable.
Successful root canals are long lasting and are a conservative way to save the natural structure of your tooth. You'll feel real benefits after you have experienced this fast and efficient procedure.
Learn more about how root canals are performed and the benefits below.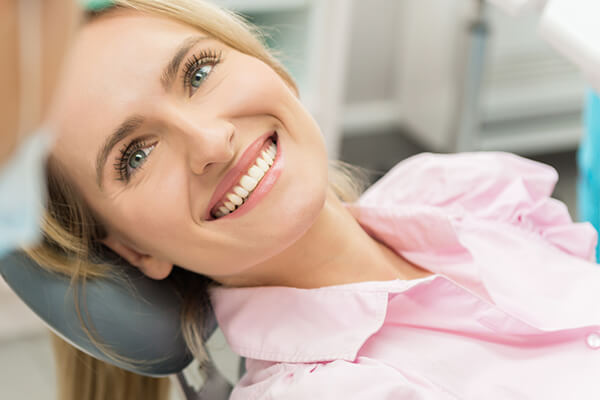 What are the ins and outs of this restorative procedure?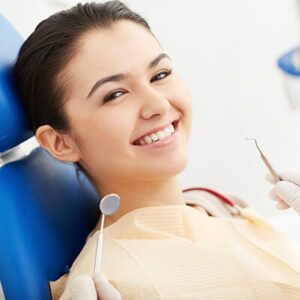 To begin, your experienced dentist assesses your tooth for damage, infection, and any other issues. If there is a need for a root canal then we will break down the treatment so you understand each step and we'll answer all of your questions.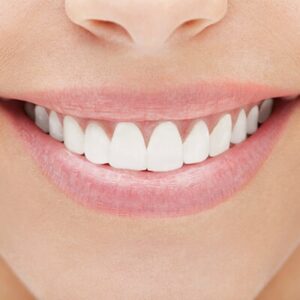 We prep you for a root canal by numbing the tooth and the surrounding area. Your Vashon dentist uses special tools to clean away any decay and then removes the infection from the inside of the tooth (the pulp). He or she then reshapes the root canal to get it ready for a special resin.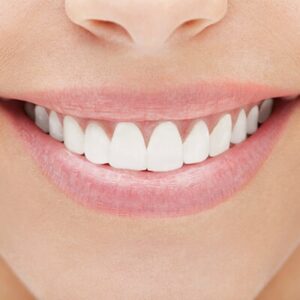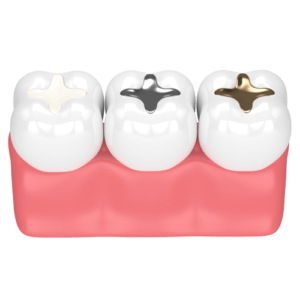 After the infection has been cleared away, your restorative dentist fills the remaining space with a special resin. This solidifies your tooth structure acting much like a regular dental filling. Your tooth is then restored to its natural function with a tooth-colored filling or crown to blend in with your smile.
This is an AMAZING dental experience! I have always hated going to the dentist (leftover fears from having braces). These women are total pros! From the front-end office to the hygienists, the assistants and of course the Dr.! A strange and wonderful plus? Tiny, petite women have little bitty hands! Makes for plenty of room in one's mouth. It really does actually make me look forward to going to the dentist! You GO girls!

Always happy with your work and atmosphere

Janet Jaeger
23:18 29 Nov 22

Stacey Peyer
21:05 06 Jan 21
I love everything about this office. First review I've ever written.

anne onvashon
19:10 21 Oct 20
We're new to the practice and have had all expectations exceeded. The team is super friendly, knowledgeable, and efficient. The family is all caught up on our dental care needs and are thrilled that DCV is on Premera BCBS' preferred provider list!

Brent Poole
23:20 17 Sep 20
Rarely can one be excited about going to the dentist. With this in mind, we have been going here for considerable time. It was good, then with the update in staff, it became great.A special shout out to Wanda. The gentlest hygienist we have ever had poke and prod our mouths.I highly recommend this location.

Vince Ornato
23:06 01 Apr 20
Always got great service and advice from Dr Dimova. Everyone in the office is very friendly and Molly at the front desk is always happy to see folks, which is a nice way to start a dentist visit!

These folks are the best. Such a positive dentist experience.

Karen Jensen
19:50 03 Mar 20
I no longer fear going to the dentist. They listened to my concerns about sensitivity to pain and adjusted accordingly. I highly recommend Dental Care of Vashon.

Mimi English-Koch
20:38 27 Jun 18
Great dental care here - really good dentist and assistants. I have teeth that are tightly spaced at the top, and sometimes when I go in for a cleaning the technician will cut up my gums trying to get the floss past the tight part - this place is the 1st dentist I've been too where they know exactly how to do that correctly.

Jack Sheldon
21:04 04 Oct 17
Best dental care I've ever had! Gentle, compassionate, and professional. Devoted to providing comprehensive care and a pain-free experience.

Antonio Dittmann
19:19 11 Mar 17
Friendly and welcoming staff. Listens to concerns, very gentle and uses the latest dental technology.

Mimi English-Koch
00:34 29 Dec 16
Excellent staff and excellent care!

Michael Swanson
20:59 27 Oct 16
Have been a patient for over 10 years. Outstanding service, I almost like going to the dentist since coming here. All the staff are friendly and attentive. The hygienist is very gentle, it's a pleasure to have her work on my teeth. Thank you for my smile!

Louise Bostock
21:00 05 Oct 16
Root canals like you never thought possible.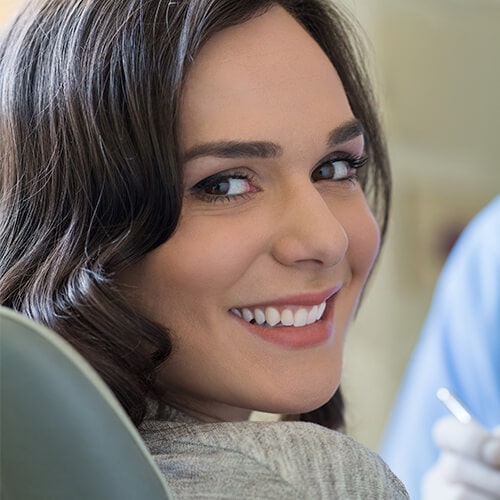 Nowadays root canals are as routine as a dental filling and can be performed with very little discomfort (if any!). However, the benefits are truly amazing as your infected tooth can be returned to its former glory. You'll be back to eating your favorite foods and smiling for selfies in no time!
Here are a few benefits of a successful root canal:
The aftercare for this procedure is very simple – you just need to adhere to a solid daily hygiene routine. Through brushing and flossing you can prevent future root canal treatment and maintain a healthy smile.
CONSERVATIVE RESTORATIVE CARE
Saving your tooth with root canal therapy in Vashon, WA.